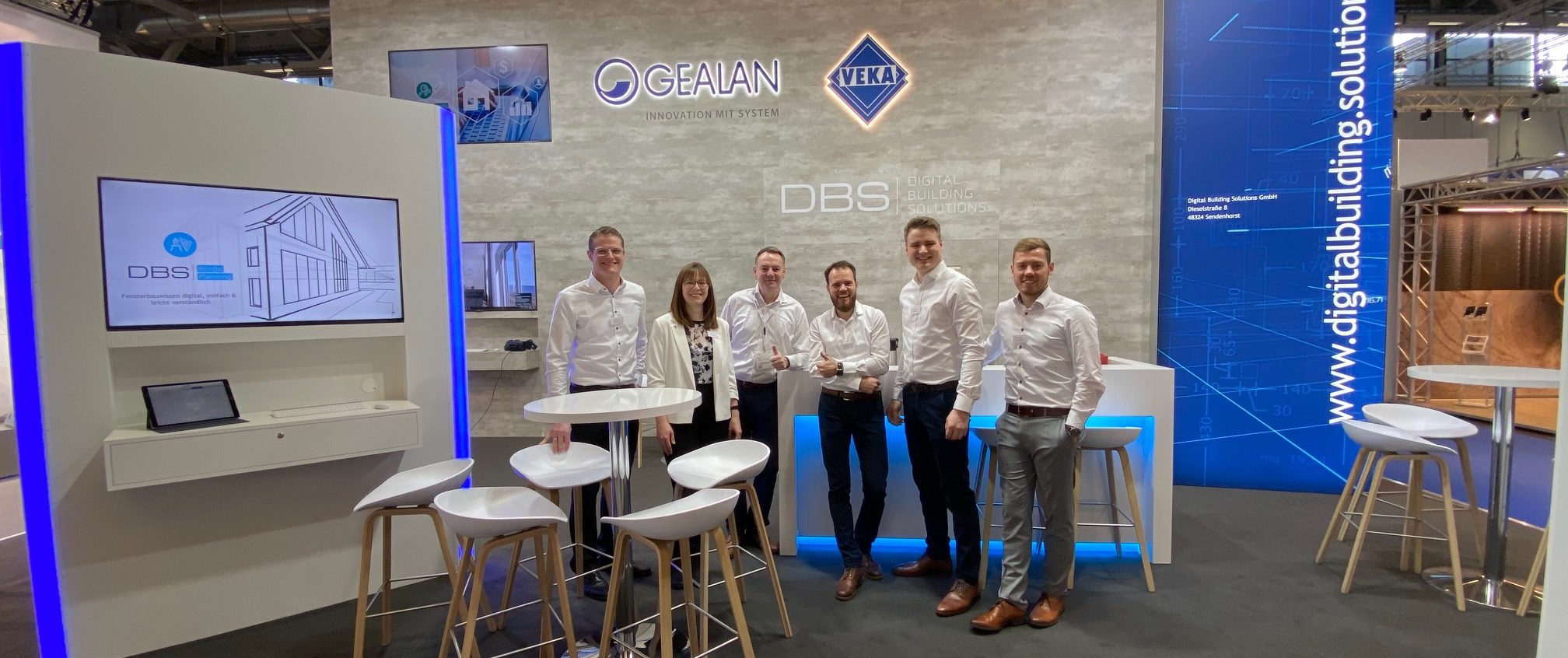 digitalBAU 2020
That was digitalBAU 2020!
This year digitalBAU celebrated its premiere as the trade fair for digital solutions in the construction industry.
From 11 – 13 February 2020 around 10,000 national and international visitors met at the Cologne exhibition centre, in order to get to know the digital innovations of 270 exhibitors. Many exciting solutions and developments for the entire construction industry were presented. We are pleased, that we had the chance to be part of this industry highlight. At our DBS-booth, visitors were able to get to know our digital toolbox, which is addressing all stages of the value chain in window construction.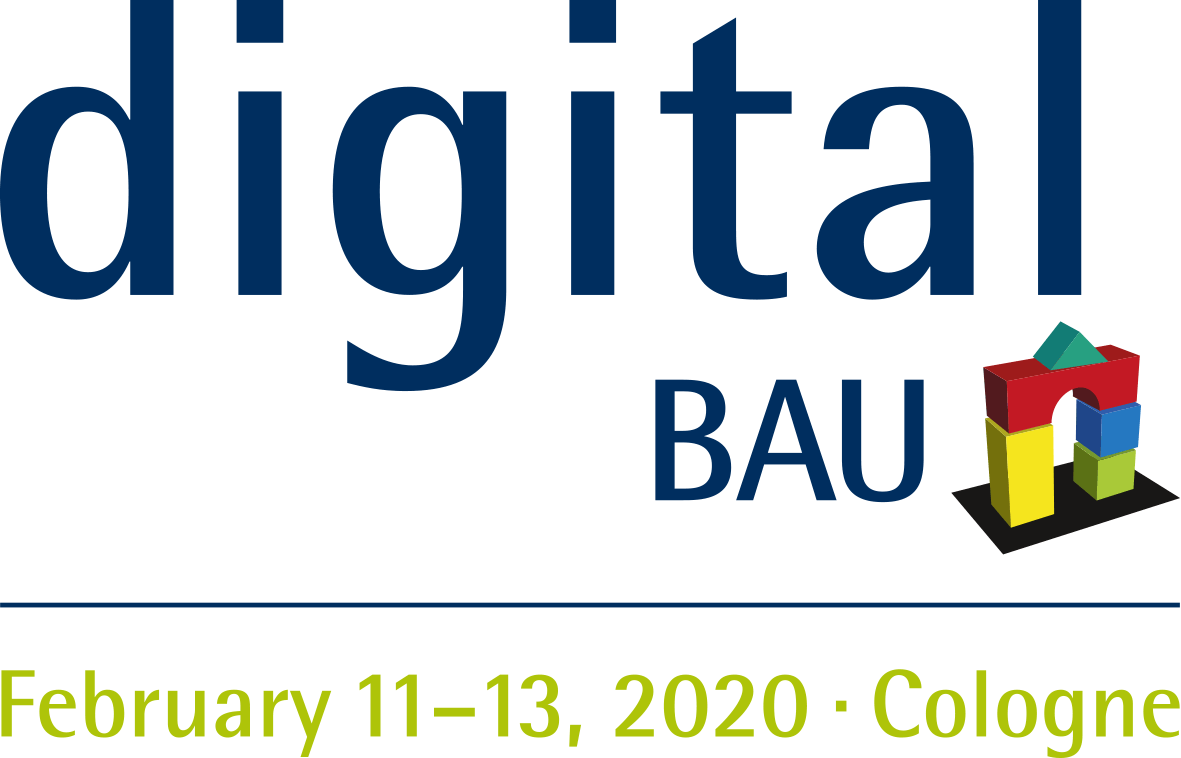 Visitors were able to experience window elements in a completely new dimension with DBS WinDo Imaging. The virtual window simulation using a VR headset opens up completely new visualization possibilities for window manufacturers, dealers and architects. In addition, visitors could learn, how to use DBS WinDo Planning for their planning process: Using the planning software, window and door elements can be planned digitally and BIM-compliant. Last but not least, our digital memory DBS WinDo Flow played an important role at digitalBAU. The small NFC chip, which is installed into the window profile already during the production process, can be used in many ways. This means, window manufacturers can benefit from completely new possibilities: From the optimization of installation processes, to paperless administration, to new up- and cross-selling potentials for end customers. In summary, digitalBAU was a successful start for us as well and we are already looking forward to 2022, when digitalBAU will open its doors for the second time from 15-17 February.
Contact
Would you like more information about our solutions?