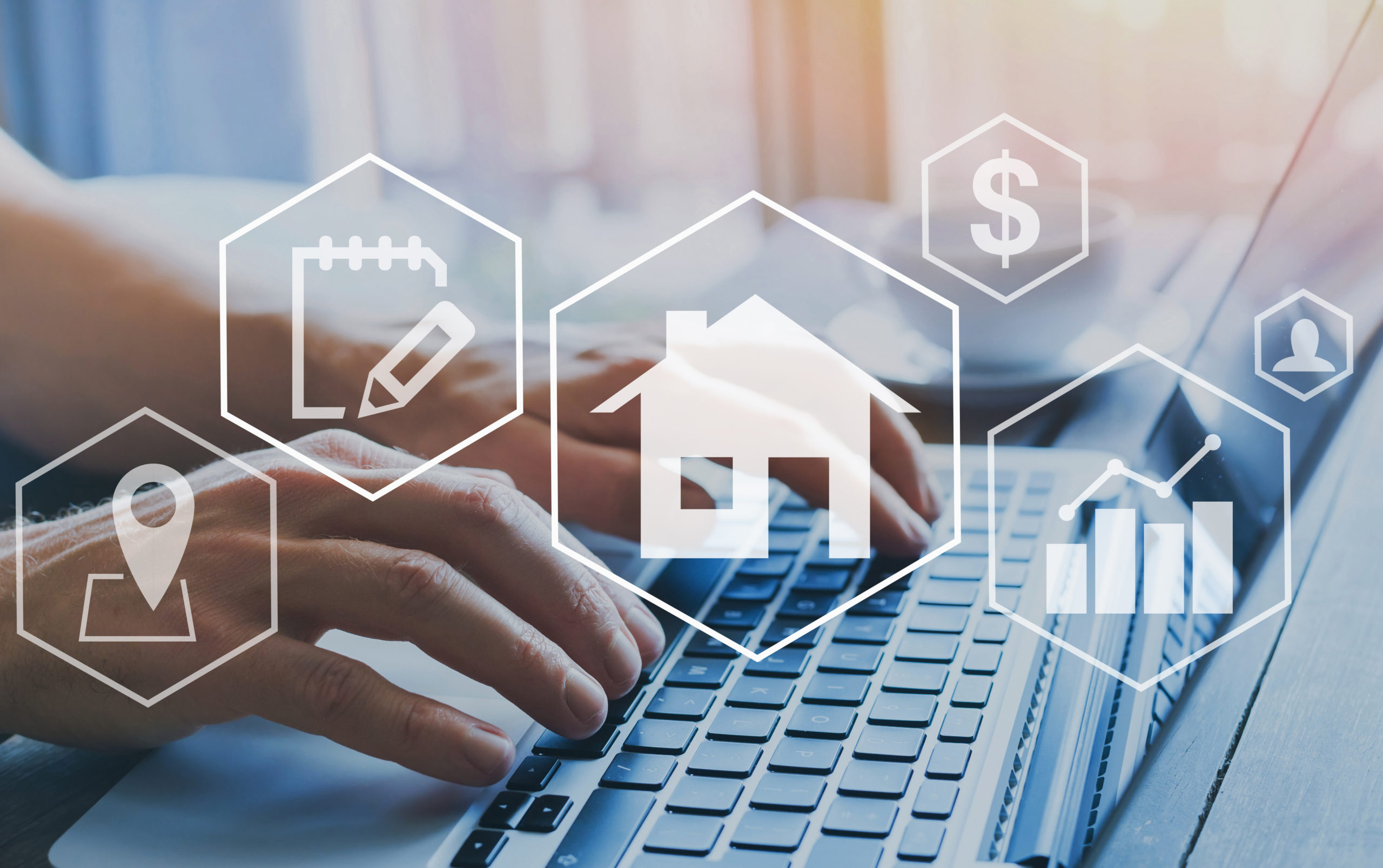 Master Data & Consulting at its best
Processes and data always under control.


Master Data & Consulting at its best
Processes and data always under control.
Your profile system provider constantly offers innovations and updates to its product portfolio. No matter whether it is a new profile, an update to an existing profile or a new foil you can now choose from. In addition, your purchasing conditions – i.e. net prices – can also be changed. Moreover, your partner in the window construction software (3E, KLAES) offers further developments and new functionalities (modules) regularly to support your processes.
Do you sometimes wish to have a helping hand, in order to keep an overview of all these tasks? Do you wish to have a contact person, who knows the practice of your industry as well as the IT environment you are dealing with?
DBS WinDo Experts is the answer to your questions. The solution offers the ideal combination of window technology, IT and business knowledge.
Features at a glance
Master Data
Benefit from comprehensive and up-to-date master data, which you can also use at several locations.
You don't have to risk failure or problems during production, because automatic updates are implemented without overwriting your individual information.
Benefit from automatic price updates for your individual profile purchase prices.
You can also use the master data as a basis for your procurement process and transmit reliable order quantities, article numbers, characteristics and purchase prices to your resource management.
Consulting
Thanks to the full integration and customization of your window construction software, you can use all relevant functions for your business.
Benefit from individual adaptations to your organization and sales, including machine control and guaranteed production.
We support you with individual support and trainings at your site.
Trust in a 1st and 2nd level support with your personal contact person.
Technical requirements
At the moment we offer our solution DBS WinDo Experts for the following window construction software systems:
Today, more than 140 business partners already use our DBS services in Germany and in many other European countries.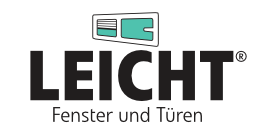 "The software experts of the DBS WinDo Experts team ensured, that my machines and the KLAES software are optimally controlled. After only two weeks of implementation, we already have produced the first elements."
The solution in detail
Our team has extensive knowledge and experience, not only in the technical profile sector, but also in the production processes of window manufacturing and window construction. This know-how is implemented in your existing window construction software. At the same time, the commercial aspects are taken into account. We always keep all aspects in view and rely on many years of experience – for an optimal workflow of your core processes.
DBS WinDo Experts consists of two elements, which can be applied according to your needs and objectives:
Master Data
The DBS WinDo Experts master data team with its master data and update services offers the right foundation for smooth and secure production and business processes. This foundation is based on three pillars:
Master data service: This service is the initial equipment of your window construction software with master data. Of course you can also use the service, if you want to replace your existing data with new "fresh" master data.
Update service: Stay up to date with regard to new developments and updates of the master data. Your individual adjustments (Customizing) are taken into account and are not overwritten.
Material Price Update Service: With the third pillar, we even go one step further: we provide you with your individual purchase prices regularly or, if you wish, on a daily basis. Based on your net purchasing conditions, this allows you to make a detailed calculation of your articles.
The many years of experience of our team always ensures a first-class and professional quality of service.
Consulting
After the initial master data has been imported, the DBS WinDo Experts consulting team helps you to optimize your core processes: from purchasing to production to sales.
Over the last years our team has developed a comprehensive expert knowledge of windows. Additionally, our team has 30 years of experience with KLAES. This allows us to tailor the software exactly to your needs. We provide user trainings and make customer-specific adaptations at your premises (customizing). This enables you to use the software to its full extent. At the same time you gain time for your core competences.
This individual consultation and the many years of experience in window construction allow us to "think ahead" in your personal interest. Benefit from this experience and discover new possibilities, which make your daily work a lot easier.
VAMOS – Complexity made simple
If desired, you can use the software solution VAMOS to simplify the decisive processes of material disposition. From the determination of requirements, to the use of standardized EDI ordering functions, to warehouse management. The software solution is characterized by practical functionalities, high security and accuracy with maximum ease of use. VAMOS offers the efficient integration of suppliers, producers and customers so that goods are provided in the right quantities, at the right place and at the right time.
Master data equipment
The controllability of data with an increasing number of products and growing design variations is becoming more and more important. We offer master data of the highest quality for the software solution VAMOS. Since VAMOS offers the possibility to integrate further third-party suppliers, e.g. from the fittings sector, you can benefit from a comprehensive ordering tool. Via defined interfaces, VAMOS is thus supplied with extensive master data, which makes your working day easier.
Features at a glance
Planning, management and control of all logistics activities occurring in a supply chain
Transparency and optimization of material and information flows along the logistics chain
Early problem detection and improved reliability
Realistic assessment of delivery and smooth processes
Increased efficiency at reduced capital commitment costs
Your advantages
Optimized structure in purchasing and warehousing
Precise orders
Transparency of all movements of goods and stocks
Avoidance of incorrect or incomplete orders
You are interested in DBS WinDo Experts?
Our product team is looking forward to your inquiry:
You are interested in DBS WinDo Experts?
Our product team is looking forward to your inquiry: