BIM – Building Information Modeling
DBS WinDo Planning supports digital window planning. Together with our partners we pave the way towards BIM.


BIM – Building Information Modeling
DBS WinDo Planning supports digital window planning. Together with our partners we pave the way towards BIM.
In close cooperation with our partners, we are driving digital window planning forward. Our solution DBS WinDo Planning is specialized in the trade of windows and doors. With the help of the software solution, we are technologically closing the gap to BIM, enabling architects and planners to plan windows faster, more efficiently and in a BIM-compliant way.
Projects can be planned and tendered on a technically sound basis – and this according to all standards. Using the planning software, projects can then be exported in the common and field-proven formats GAEB and BIM (IFC, Revit and ArchiCAD). In this way we promote the digital exchange between architects and window manufacturers and enable a faster and more efficient cooperation between both parties.
Architects' Darling Award
In 2020 as part of the German Architects' Darling Award conducted by Heinze Marktforschung, our partner GEALAN won gold in the category "Best BIM data offering". Last year GEALAN had already won bronze in the same category. This year's honour with the 1st place now makes the BIM offer the best solution in the construction industry nationwide.
GEALAN was able to convince the jury of architects and BIM experts. The jury members' evaluation was not only focused on the digital planning software (planner software 2.0). Additional categories were also evaluated, such as orientation and information, data handling, quality and depth of BIM objects as well as the general product research.
The Architects' Darling Award of Heinze GmbH has been awarded since 2011. Once a year, architects and planners are given the opportunity to determine and evaluate their favourite companies among manufacturers. In 2020, more than 1.900 architects have chosen their favourites from 200 brands in 25 product categories. In addition, 62 experts judged 200 media and product innovations in a total of 12 jury categories.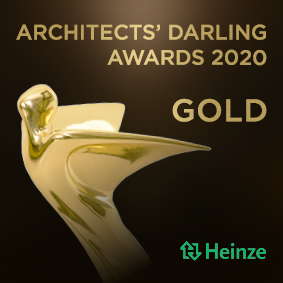 What architects say…
… about the BIM data offered by GEALAN Fenster-Systeme GmbH as part of the Heinze Architects' Darling Award 2020.
"Clearly structured page with manageable contents. The ventilation calculator is a great innovation!"
"I didn't expect BIM support to be so universal for a product like pvc windows."
"Very good planning tool: The BIM object is configured at the manufacturer and then loaded via the plug-in."
"Interactive planning software with immediate indication of problems."
"Here the topic seems to be given priority."
"Very clear, very detailed customization options, BIM objects on only one platform."
What is BIM?
Building Information Modeling (BIM for short) is a planning method in the construction industry. The core of the method are digital models that contain all relevant project- and product-specific data. These can be exchanged among all participants without any losses or problems. Additional information, such as costs and deadlines, can also be stored in the 3D models.
Why Building Information Modeling?
Using the BIM method projects and processes are being improved and made much more flexible. The mutual communication of all persons involved in the construction process becomes more transparent. This is improving both planning reliability and cost efficiency. Necessary process changes can be identified already at an early stage and than taken into account in all further steps.
Via a CAD interface, all products including their detailed information can be uploaded into the planning software on a daily basis. The automatic updates safe significantly more time. In addition, specifications and building descriptions can be implemented more quickly and, thanks to intelligent filters and search functions, planners save even more of their valuable time.
BIM & sustainability
BIM, as a holistic approach in the construction industry, is playing an increasingly important role in the field of sustainable construction. Since the BIM method provides all relevant information over the entire life cycle of a building, the building is viewed as a whole over many years – from technical advice and planning to the final demolition.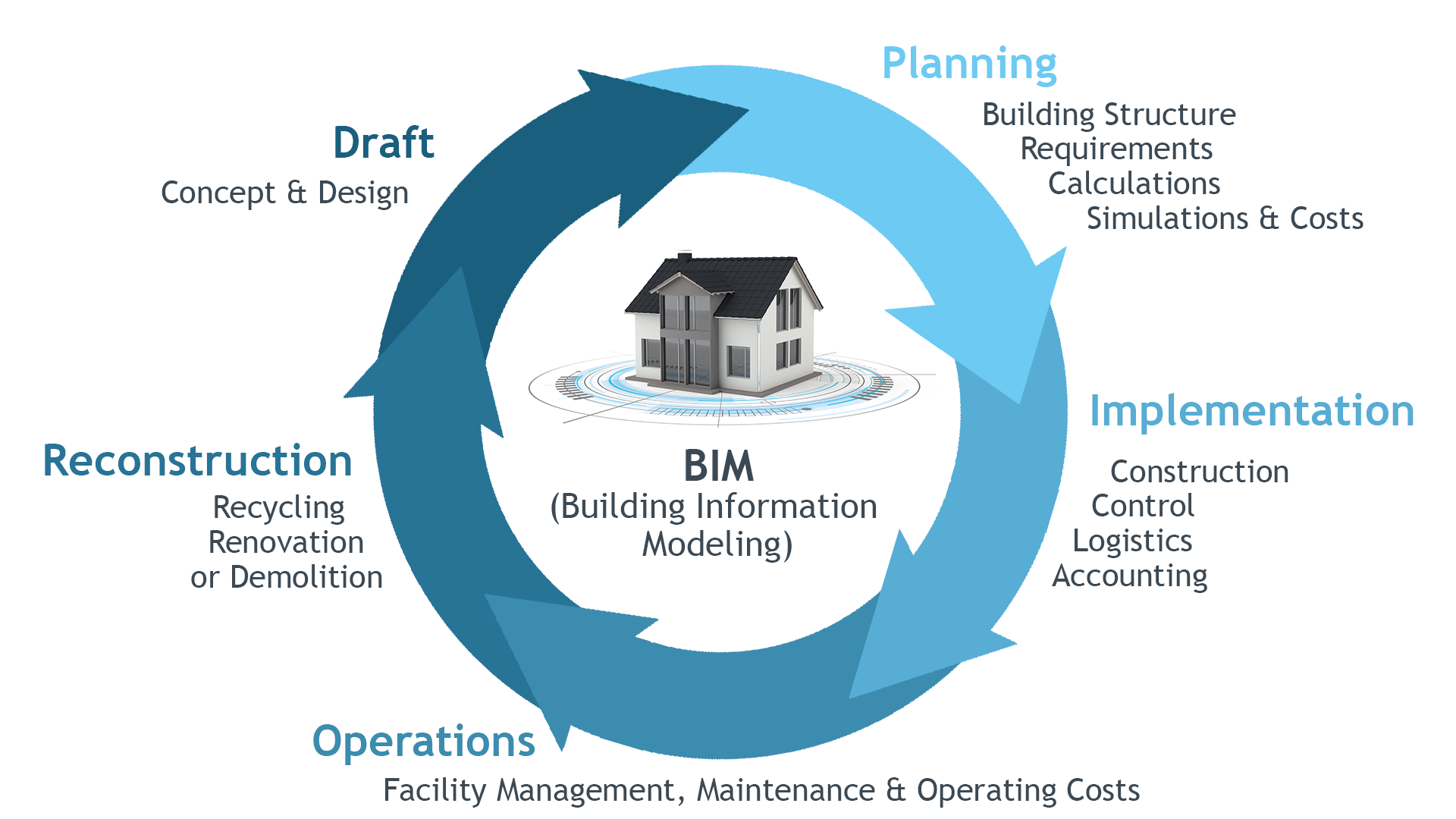 Window planning made easy
You are interested and like to simplify your window planning? Then check out our digital solutions for window planning:
Contact
You are interested in DBS WinDo Planning?
Our product team is looking forward to your inquiry:
Contact
You are interested in DBS WinDo Planning?
Our product team is looking forward to your inquiry: